A Salute To The Biggest Gift Of The Universe
Mother's Day - A day that is a rightful celebration of the eternal love that we are blessed with - that knows no laws, no boundaries, no conditions…
A day that honours motherhood and its influence throughout one's lifetime…
As Mother's Day 2019 sees the light of the day, we take this opportunity to celebrate the love of a mother. We rejoice in the glory of that purity and pledge to serve even better. We are proud of all the mothers who have broken stereotypes, gone out of their way and stood by their children in trying times.
The fact that we've been able to help many such souls, bring to fruition their endeavours and lessen their struggles is a privilege and a source of joy for us.
Today, we bring you the story of Baby Devi, who conquered the world of darkness and despair with the personification of that divine, unconditional love by her side.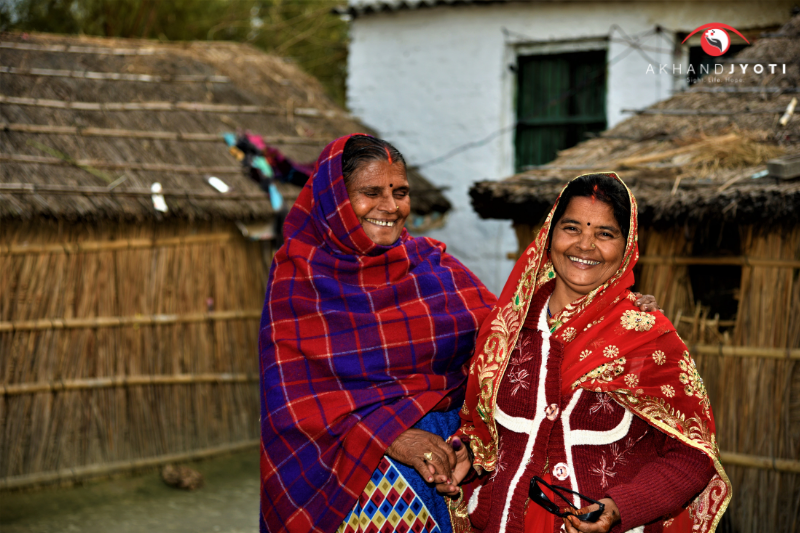 Broken and in a state of shock, 57-year-old Baby Devi couldn't believe what had happened. Her life was affected in a way she had never imagined. Her husband had thrown her out of the house, without even batting an eyelid. The reason? Well, no prizes for guessing here!
The housewife from Rajapur, Gopalganj, had lost her eyesight to cataracts. She was now a 'redundant piece of lump' for her husband and his parents on whom she depended heavily. This invited their wrath, and they eventually got fed up of being her 'servant'. The years of love, dedication and service that she had showered them with was now forgotten.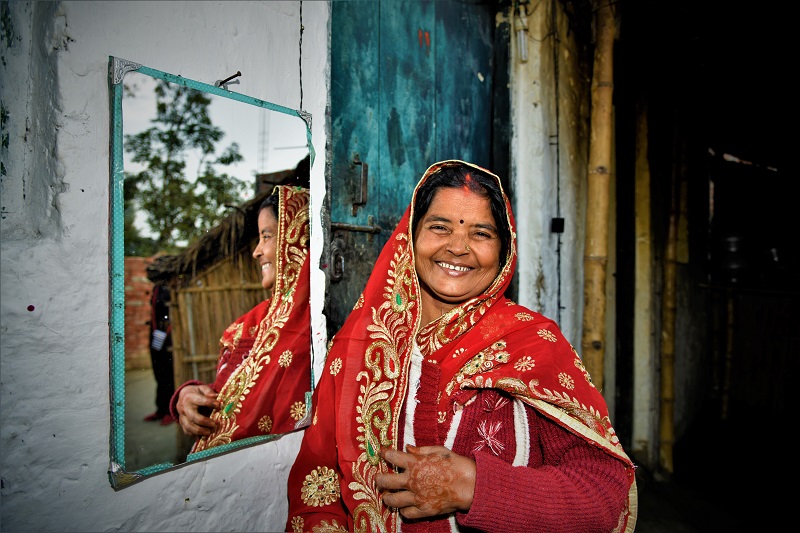 The only person she could go to was her mother, and with great difficulty, she made it to her place. The old lady was alarmed to find her in such a condition. She was scared to think what kind of apathy her daughter must have been at the receiving end of. But she asked no questions.
Given the kind of societal rut they were stuck in, she knew well how her daughter must have been despised for her visual impairment and failing the duties that are unfortunately always associated with a woman. Besides, motherhood had taught her patience, positivity and facing the worst of situations like a warrior.
So she chose to fight and wasted no time to bail her daughter out from the ingratitude and cruelty. She promised herself to protect Baby, just like she did when the latter was a toddler, and not to give up until she found a way out.
Sacrificing her own health, she slogged it out in the fields and spent long, extended hours to make ends meet. She looked after Baby without wanting anything in return. She shared her pain and motivated her daughter to rise above the tragedy and stand on her own feet.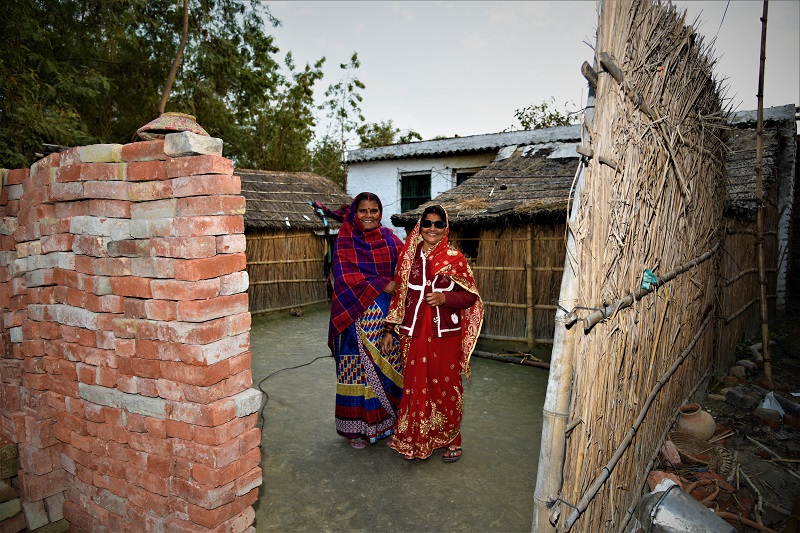 But the best part was yet to come. Even the clouds of darkness couldn't uphold their spell in front of the love and determination of a mother. Soon, Baby's mother found out about our camp. She reached out to the co-worker who had undergone surgery at the Akhand Jyoti Eye Hospital. And, within a month, she had enough first-hand experience herself to share with her!
She had brought Baby to our eye screening camp at the village and also to our Mastichak eye care facility at Saran. A left eye cataract surgery was carried out, and Baby was now on the road to recovery.
In Akhand Jyoti's treatment and approach, the duo found the concern, love and unconditional acceptance that could only be found in a mother's love. [That was perhaps one of the most fulfilling rewards in our humble journey.]
While going back to her home, Baby Devi said,
My mother is my support. She is the person who retsored my hope and faith and now I will live my life with her. I would like to thank Akhand Jyoti for being a part of my life and help me see again.
Today, Baby Devi thanks the Almighty for blessing her with the greatest gift of the universe. She has learnt the futility of having blind faith in human values and that not everybody is capable of understanding the true meaning of love.
She has discovered that not everybody has the heart to shoulder responsibilities or stand by you when misfortune strikes. She now stays with her mother and feels confident and charged up to face the world.