The Artisan Who Got Back His Trade
75-year-old Sarfuddin Miyan had spent a lifetime mastering the art of bamboo crafting. The artisan had picked up the skillset from his father, who had picked it up from his.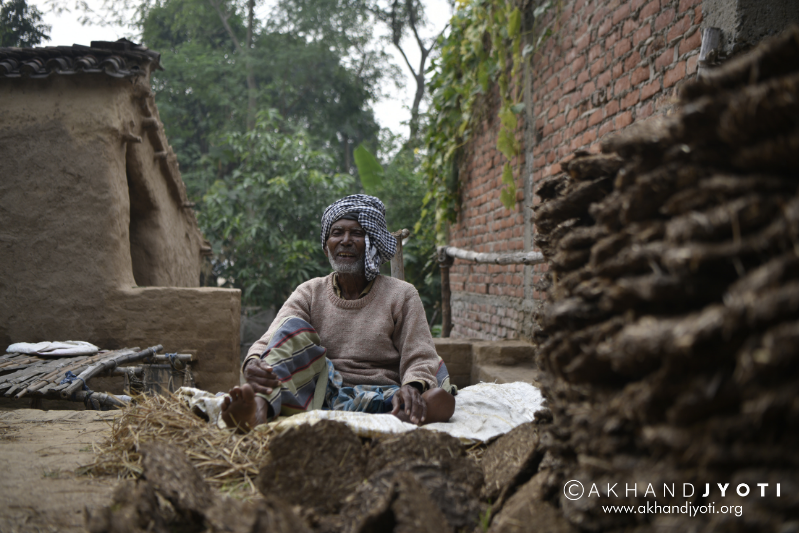 For generations, their family had only known and engaged in this trade. In the past, it might have been financially satisfying, but in the present times making and selling bamboo baskets in the local village market, was barely enough for the old man and his wife to sustain themselves.
Both of Sarfuddin's daughters were married, and the oldtimer regretted not fathering a son, who he believed would have been able to take care of him and his wife in their old age.
The couple, however, continued with their humble life in their small unplastered and dilapidated brick home in the Aathar village of the Buxar district in the state of Bihar, in one of India's most backward and poorest of regions.
Life was tough, money was little, still, the old man and his wife managed to sustain themselves through making bamboo baskets, until a year back when a cloud of darkness shrouded their humble existence.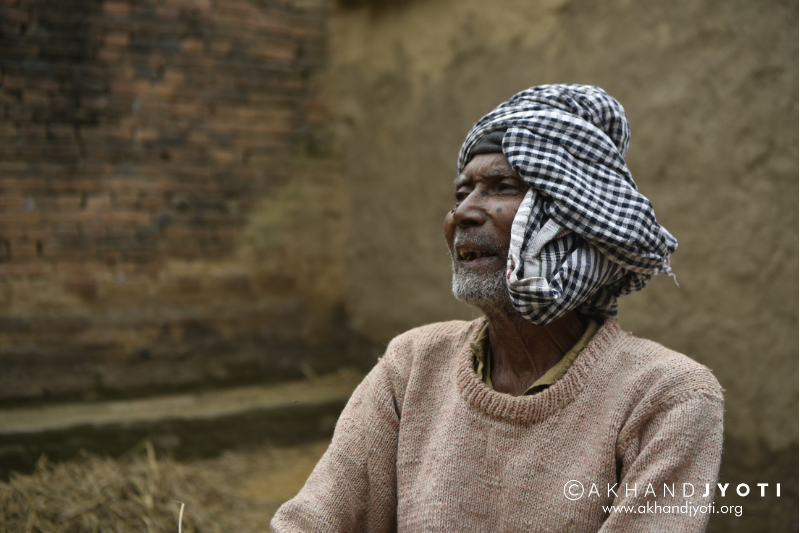 Sarfuddin started losing his eyesight and gradually became nearly blind.
Losing his eyesight meant losing his livelihood. The greybeard could no longer split bamboo with his sharp sickle, he could no longer make baskets. Every time he tried to make a basket, he would badly wound himself with the bamboo splinters and sickle blade.
Leave aside working, soon he was even unable to do his daily chores and take care of his personal hygiene by himself.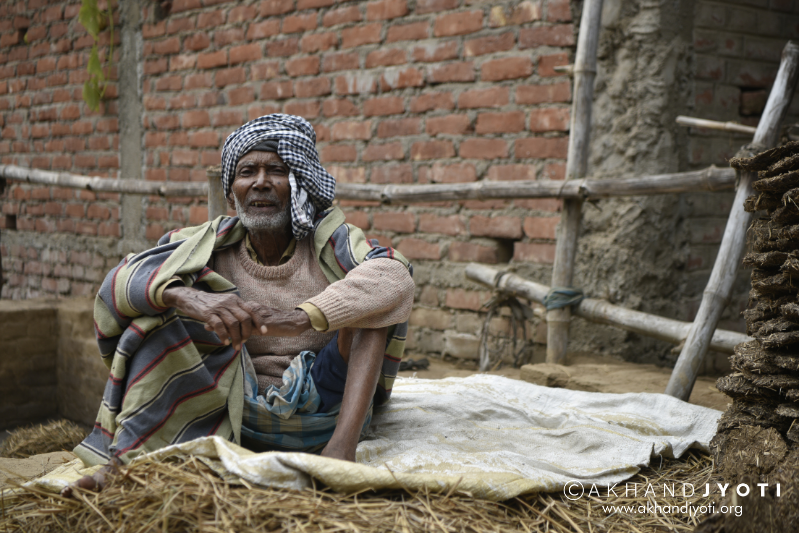 As time passed and his eyesight worsened, he became completely dependent on his wife, who not only had to take care of the household and assist her husband in every little thing but also had to somehow continue making baskets to earn a living to sustain themselves.
She could not manage things anymore, and right at the brink of a breakdown when she and her husband thought it was not worth living anymore, they heard a rustic announcement from the road outside their home, coming closer to them.
Hearing the words 'Free eyecare at your doorstep' Sarfuddin sprang up from his rickety wooden charpoy and wobbled towards his wife, asking her to take him to the door so that they could hear what sounded like a distant dream and perhaps the solution to their hopelessness.
The announcement came from a megaphone atop a slowly moving auto-rickshaw. An energetic girl came down the vehicle and handed a leaflet to Sarfuddin and his wife. The girl told them that Eastern India's largest eye hospital, Akhand Jyoti was organising a free eye camp in their village and that they should come and get their eyes checked.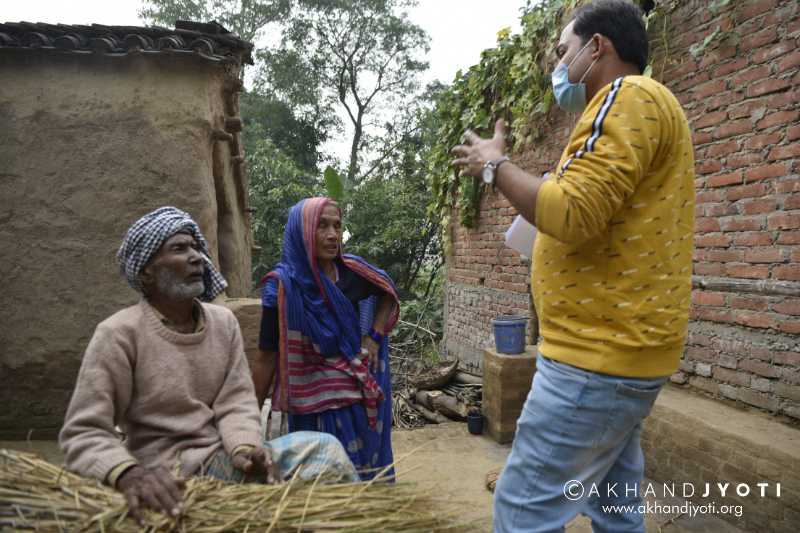 The next day Sarfuddin and his wife went to the eye camp to get their eyes examined.
At the camp, Sarfuddin was diagnosed as a bilateral cataract case. Then on the 16th of September 2020, Akhand Jyoti organised for a bus to pick Sarfuddin from his home and bring him to its Mastichak hospital in Saran district of Bihar to get his eyes operated.
The following day on the 17th of September, old man Sarfuddin had a successful cataract operation of the right eye and was able to see once again.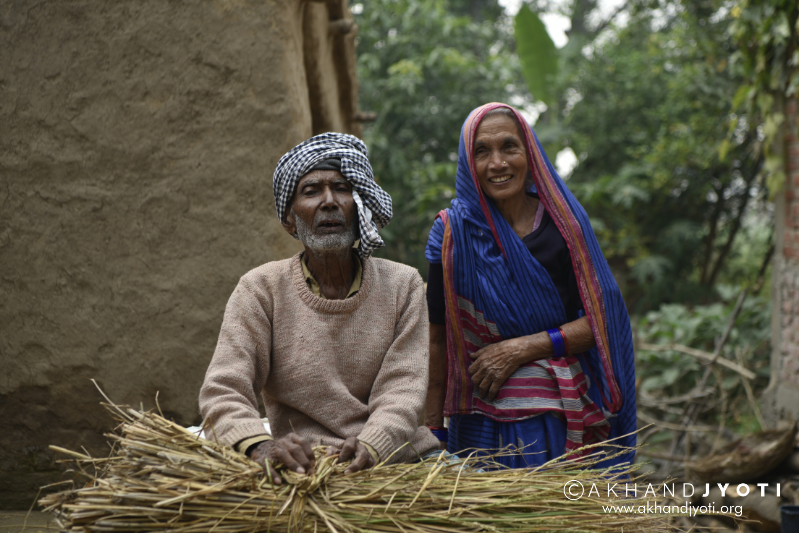 The surgery was done completely free of cost, after which, he was dropped back to his home in Buxar.
Today Sarfuddin has got back to making bamboo baskets once again.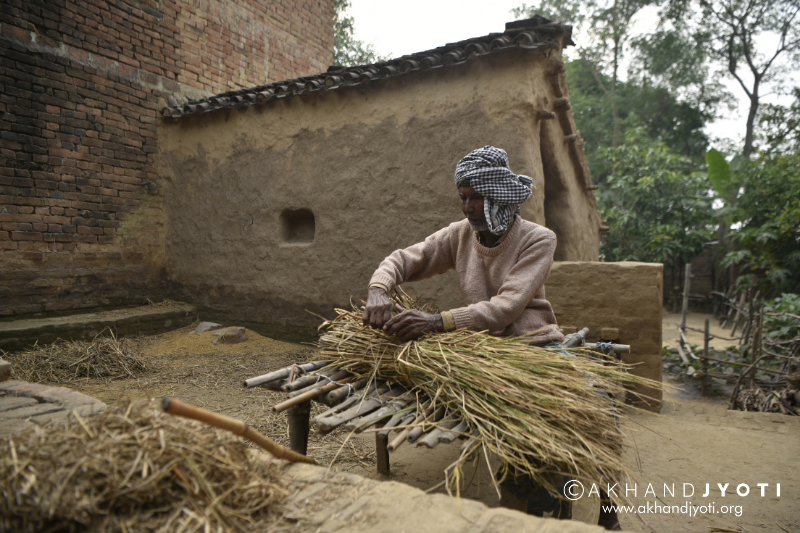 Now he can see with his right eye and plans to return soon to Akhand Jyoti once again to get his other eye operated as well.
A simple cataract surgery got an artisan back to his trade, giving him the ability to continue his ancestral business, practising the only skill he had and knew for a sustainable existence.