To See And Work Once Again
At about 47 years of age, Mohammad Kalim Ansari had somehow managed to get all his 4 daughters and 4 sons married.
Sadly, after marriage, the children hardly had any time or interest for the poor parents and had nothing to do with Kalim or his wife.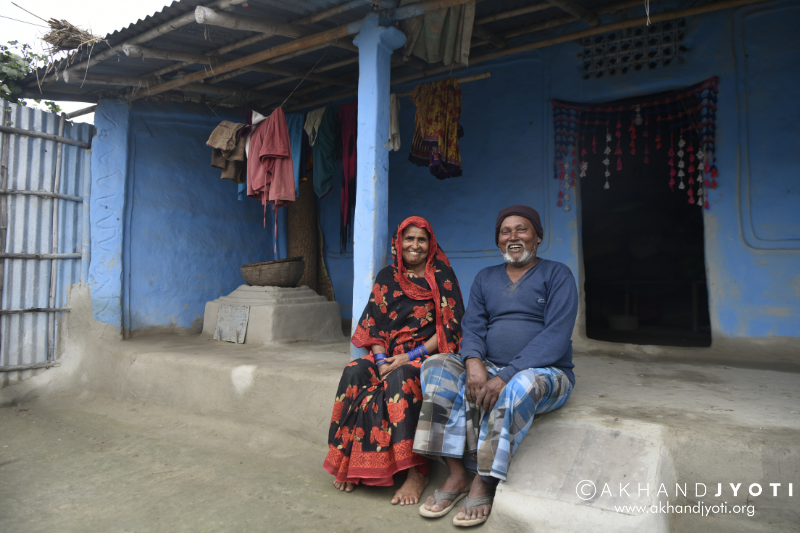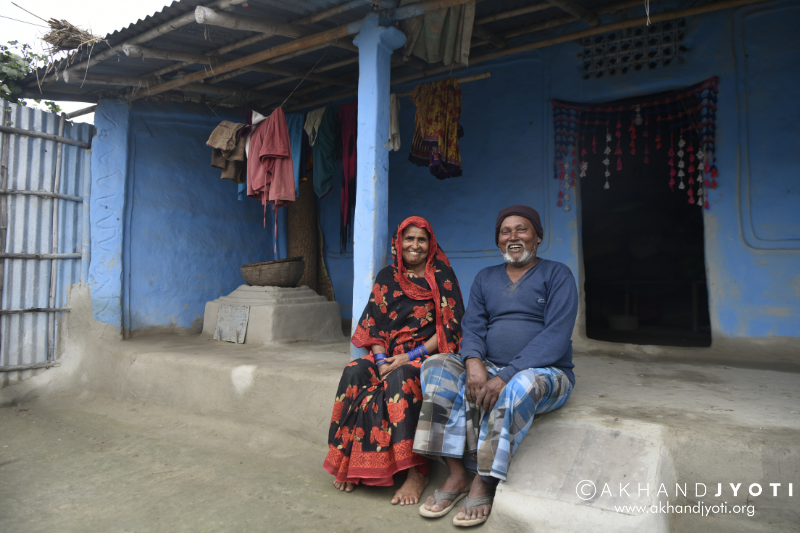 After nearly half-a-century of struggle, the poor man had managed to save a little bit of money, with which he opened a small shanty stationery shop in his village to sustain his and his wife's existence.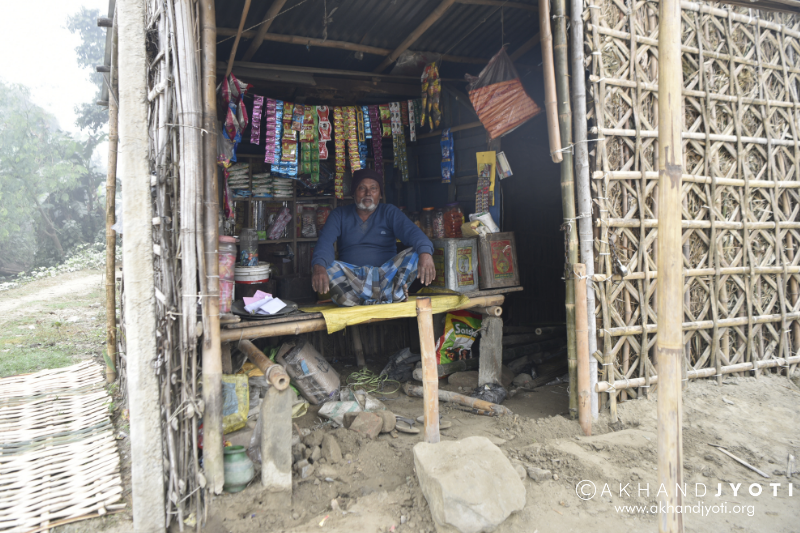 Earning from the rickety shop was not enough, so Kalim occasionally went to work as a daily wage construction labourer. It was a back-breaking job that he had pursued in his younger days.
Now at 47, though not at all an advanced age, the laborious lifestyle and poverty had taken its toll on Kalim's health, and he found it quite difficult to work at construction sites and preferred to run his shop instead.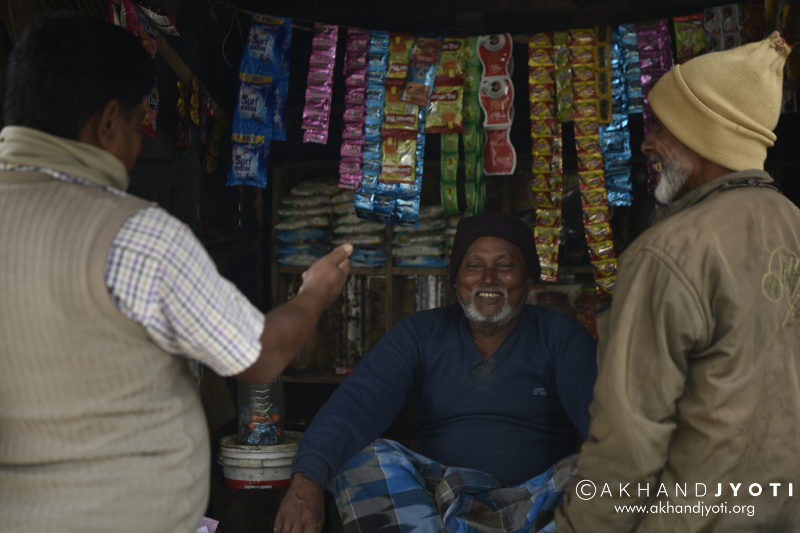 After about 3 years of running his shop at 50 years of age, when the business was starting to be fairly sustainable, allowing Kalim to go out on labour jobs for lesser days, a shadow of literal darkness started gaining a better grip on his life every day.
Kalim started losing his vision due to cataracts in both of his eyes.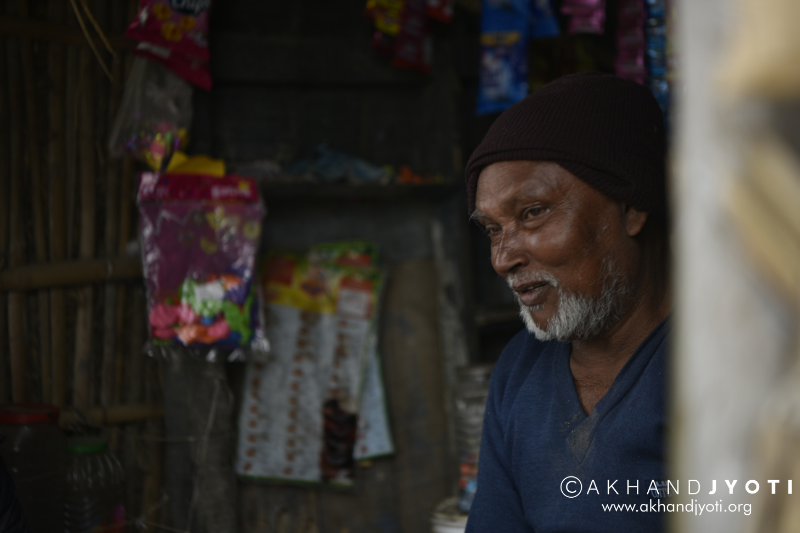 He could no longer go for construction jobs, even conducting business at the shop became nearly impossible.
Losing sight meant losing the means to earn, this forced Kalim's wife to work as an agricultural labourer, which remained as the couple's only source of minuscule financial sustenance.
The folks of Kalim's Jhagarua village in the Srinagar block of Purnea district in the state of Bihar would usually travel to the neighbouring country of Nepal, to avail eye-related treatments.
For decades, Nepal had been the closest option for the poor people of the Purnea region for eye-related problems. Kalim however did not have any money or someone to take him there to get his eyes checked.
When Kalim had nearly lost all hope to see again and was walking on the village road along with his wife one day, they came across something, which would change their lives forever.
"Why have we stopped, Sahida,"
- enquired Kalim anxiously?
"They are building something very big here, it's a huge plot that they are digging, just give me a minute and let me enquire,"
- replied Kalim's wife, making her husband sit on a rock beside the road and moving aside to enquire with a guard who was causally standing at the edge of the plot.
Kalim sat sadly at the side of the road, thinking about his uncertain future filled with darkness when an overjoyed Khalida came running and hugged Kalim to share a piece of news that would kindle a flame of hope in the blind man's heart.
"Dear, they are building an eye hospital over here. The guard said that poor people like us could get their eyes treated and operated for free,"
- shared Khalida with Kalim with great joy and enthusiasm. With renewed hope in their hearts that day the couple returned to their home.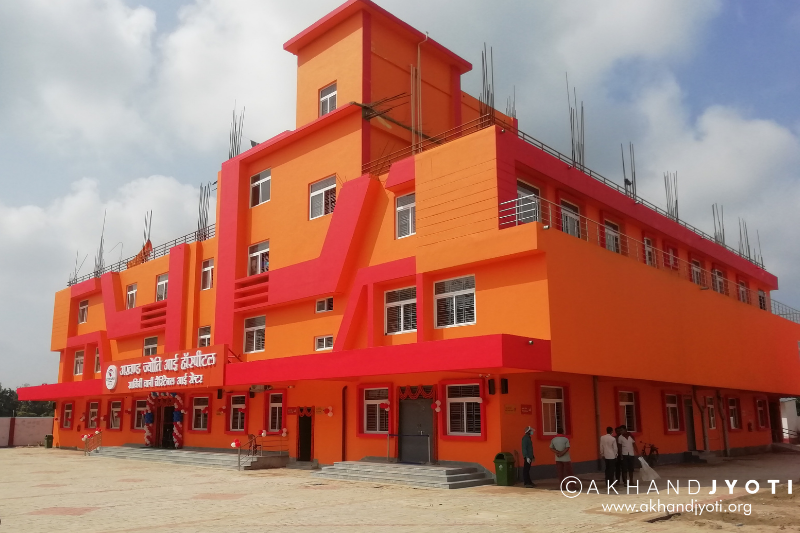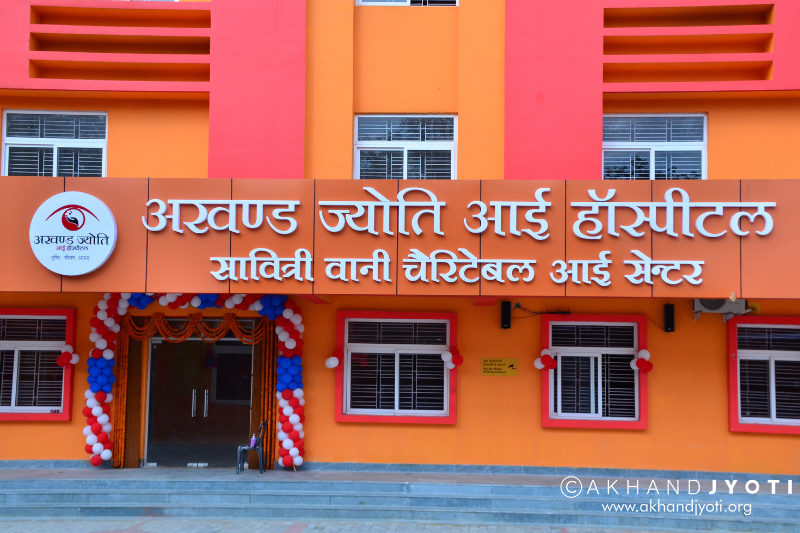 This rekindled hope helped Kalim and his wife somehow pull through the next 2 years, after which in October 2020, Kalim was one of the first few patients, nearly blind with cataracts, to walk through the gates of the newly inaugurated "Akhand Jyoti Eye Hospital, Savitri Waney Charitable Eye Centre" and walk out with renewed vision after a free of cost sight-restoring cataract surgery.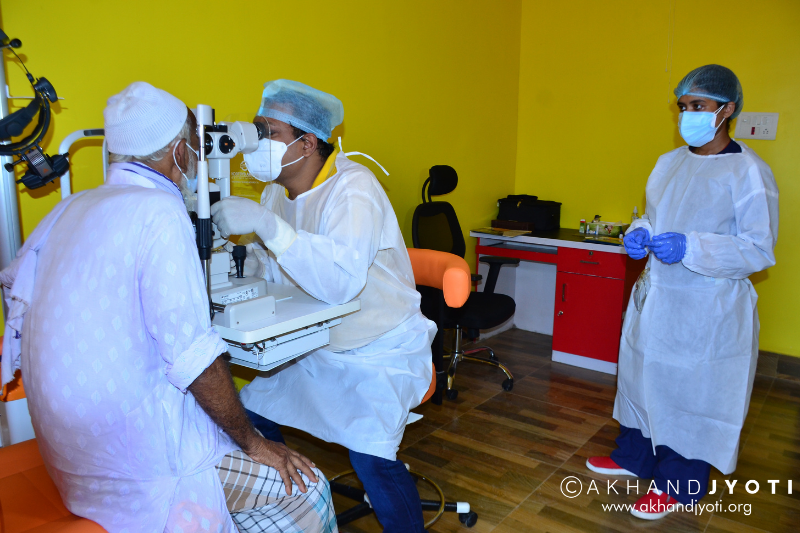 Today Kalim has reopened the rickety straw and bamboo door of his village stationery shop and happily doing business once again.
On a post-operative visit to his home when members of the Akhand Jyoti asked him how he was doing.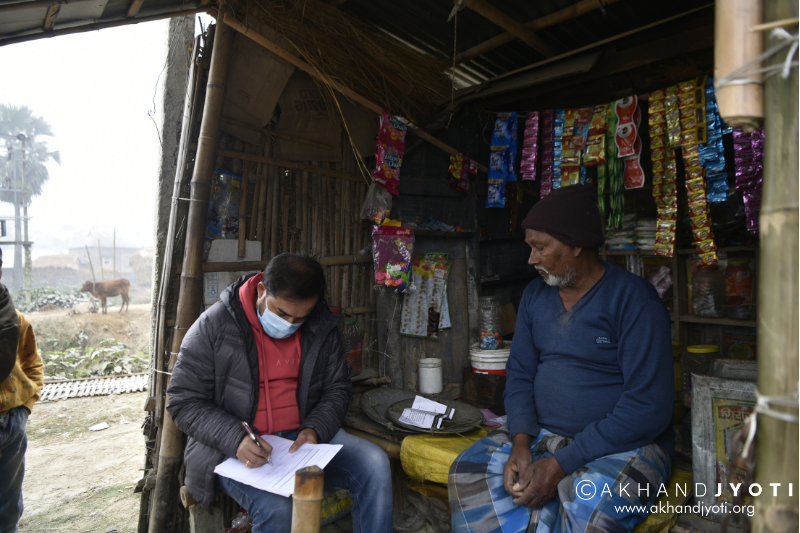 The overjoyed man said,
"I am doing fine, I can see and work once again, what else does one need. This hospital has changed the lives of the poor in the Purnea region. No longer does the blind need to travel to Nepal to see once again."